Yacht Delivery Services
We offer full service yacht delivery or if you just need an experienced skipper to lend a hand or take command please get in contact.
First4Sail offers delivery services throughout the Caribbean, Transatlantic and East Coast of America. We provide professional service that will deliver yacht in a timely and efficient manner  and keep her in excellent condition.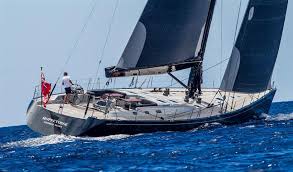 We appreciate the pride you take in your vessel and how precious she is to you. We will therefore treat her with the utmost care. Before setting out, we will take at least one day to check the boat's systems. Detailed checklists will be used to cover all functions of the engine(s), boat systems, rigging, electronics and fittings.
Anything that is not in working order that might seriously affect the delivery's passage will be reported on and rectified before setting out in agreement with the owner.
We will attempt to fix small repairs as cost effectively as possible.
Prior to departure vulnerable areas of the interior of the boat will be covered.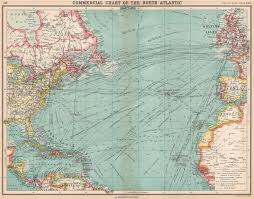 Please get in contact with one of our sail professionals for a personalized quote and for more information.